Welcome to the Andi Mack Community!
Next Episode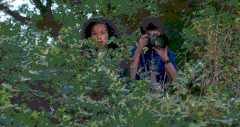 ---
January 26, 2018 20:00:00 EST
About the Andi Mack Community
Andi Mack is a Disney Channel original series about a 13 year-old girl, Andi Mack who is trying to discover her true self after her world is turned upside down when her older sister returns home and reveals that she is her mother.
---
You can help the Andi Mack community by contributing to articles. Remember to review our guidelines. If you have any questions, please contact the administrators.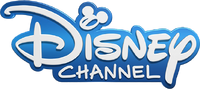 Ad blocker interference detected!
Wikia is a free-to-use site that makes money from advertising. We have a modified experience for viewers using ad blockers

Wikia is not accessible if you've made further modifications. Remove the custom ad blocker rule(s) and the page will load as expected.